Auto Detailing
Auto Detailing
We Clean All Makes and Models
Please call Service at (313) 626-0918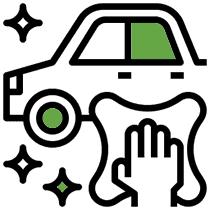 EXTERIOR ELEGANCE
Your car will shine after we shower it with extra attention to details.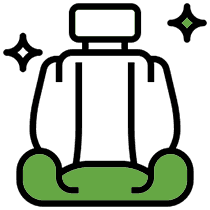 INVITING INTERIOR
Your vehicle will sparkle from the inside out and smell like new.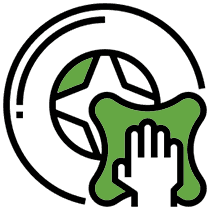 DIRTY DETAILS
We get down to every dirty detail inside and out to make it shimmer like new.
We cater to your car's every need, inside and out. Your vehicle's precious surfaces take top priority at Ray Laethem Motor Village. We provide an exceptional level of detailing on any make and model, from domestic to luxury. Don't trust your ride to just any auto detailer. We have the experience and tools to give your auto more than just a bath. Think of it as a day at the spa! Come visit us and drive away with your car looking like new! Ensure the safety of your surfaces at Ray Laethem Motor Village.
Call us at (313) 626-0918
WE CLEAN ALL

MAKES & MODELS